We take a different approach. We focus on living to serve as we believe it is what we have been called to do.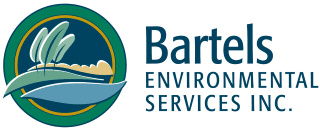 Bartels Environmental Services
Moving Forward, Together.
We are driven by gratitude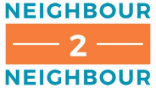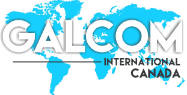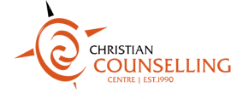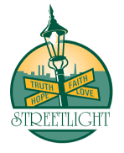 Work. For some it conjures up feelings of duty and drudgery. For us, it's a calling. When we do it well, we serve our neighbour's good, enjoy personal fulfillment and honour God — who calls and commissions us all to make something of this world. Grow in your skills. Work with a supportive team. Join us!