Our businesses and their employees primarily solve issues of locating services, safe excavation, and disposal. But they're actually tackling much bigger issues than that.
willingly and enthusiastically humble
actively desire full comprehension
apply effort to make lives of others better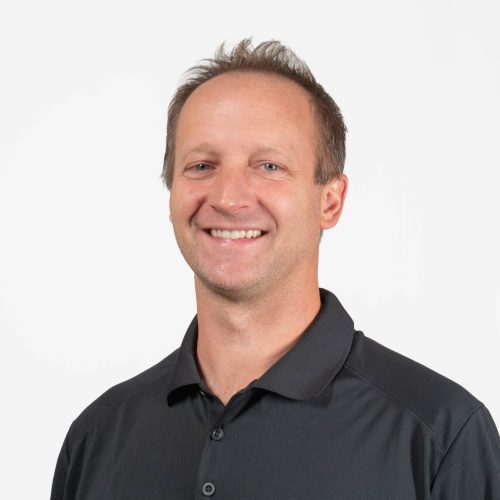 Ron Nienhuis
Director, Operations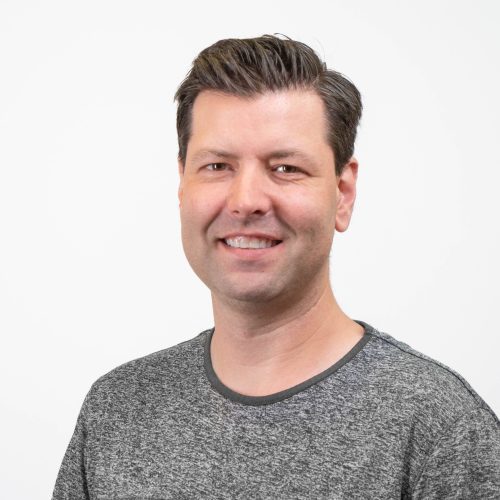 Drew Peterson
Director, People and Culture
Jeff Kamstra
Director, Sales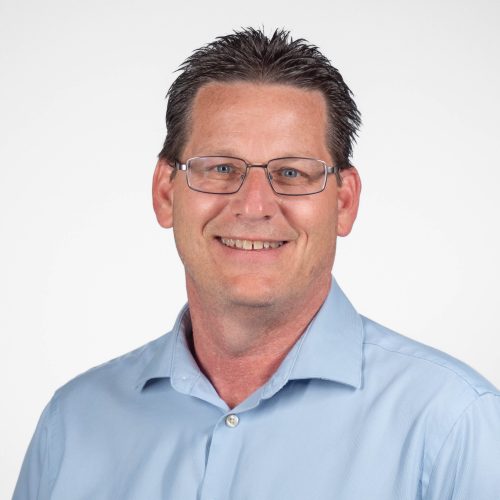 Randy Reitsma
Senior Vice President
Brent Friesen
Director, Finance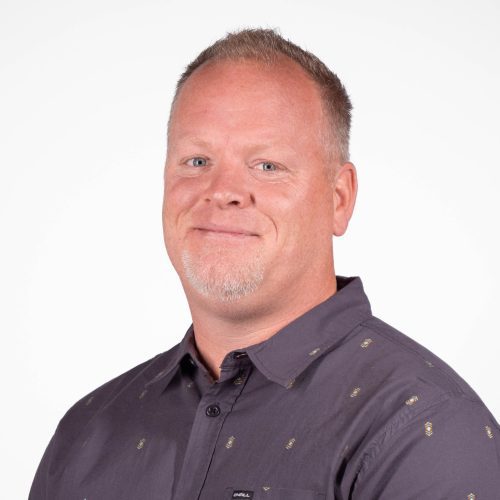 Ryan VanHof
Director, Strategy and Asset Management
James Stieva
Director, Marketing, Design, and Customer Experience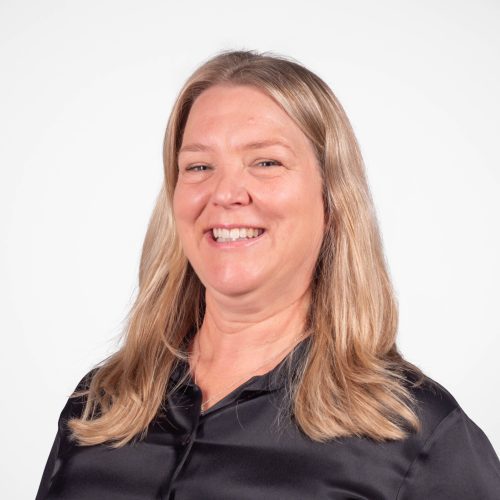 Super Sucker is Established
Much like non-destructive excavation, it's what's beneath the surface that matters. At Super Sucker Hydro Vac Service Inc., a drive towards excellence and constant innovation is at our core. You'll see it in how we work, our equipment, and in our people. Our internal focus is on building a team that cares about their work, and it results in having some of the most productive operators in the business. When you choose Super Sucker Hydro Vac Service Inc. as your hydro excavation company, you know you'll get a fast, safe and thorough job.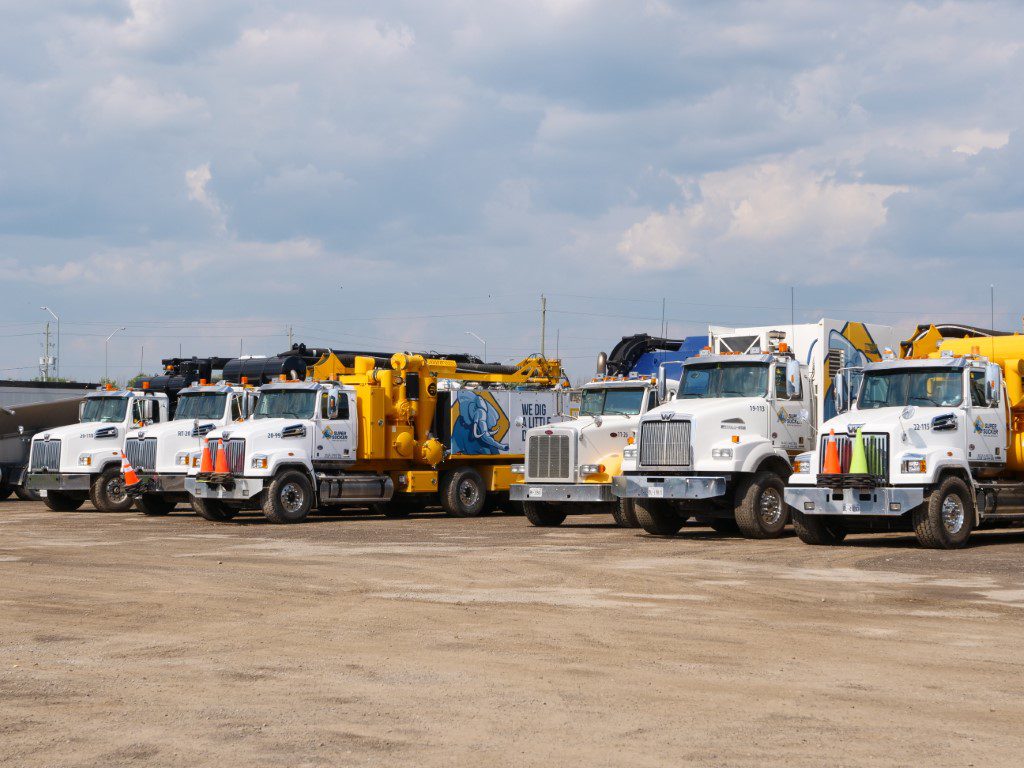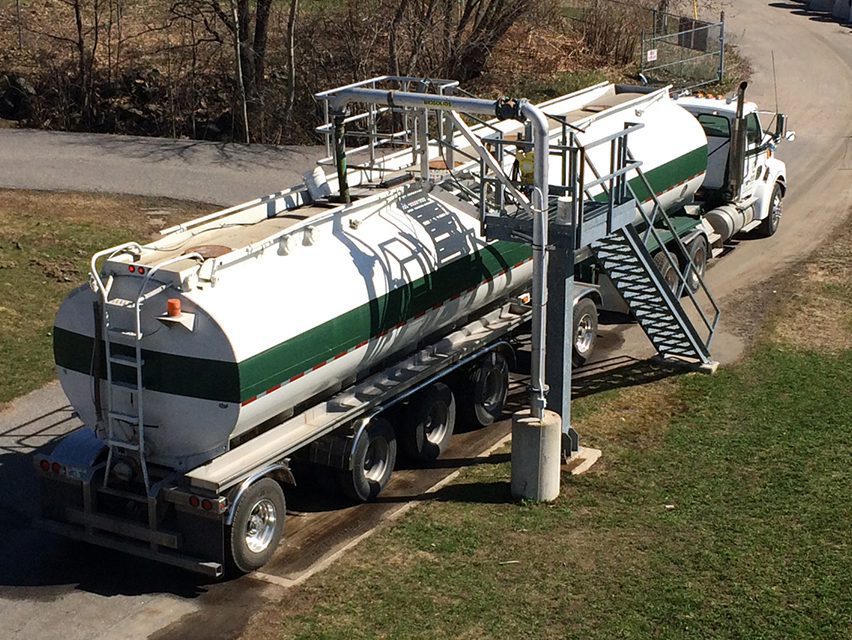 Bartels Environmental Services is Established
We are a recognized industry leader and Ontario's sustainable solution for soil nutrient management, we transport and land apply both NASM and non-NASM source material for beneficial reuse on agricultural land, limiting the need for commercial, synthetic fertilizers.
Ox Equipment is Established
MTS Dino Series of Suction Excavators are completely engineered, inside and out, to deal with dry material. If you thought dry won't work for you, think again! We're leading the way in safe digging technology.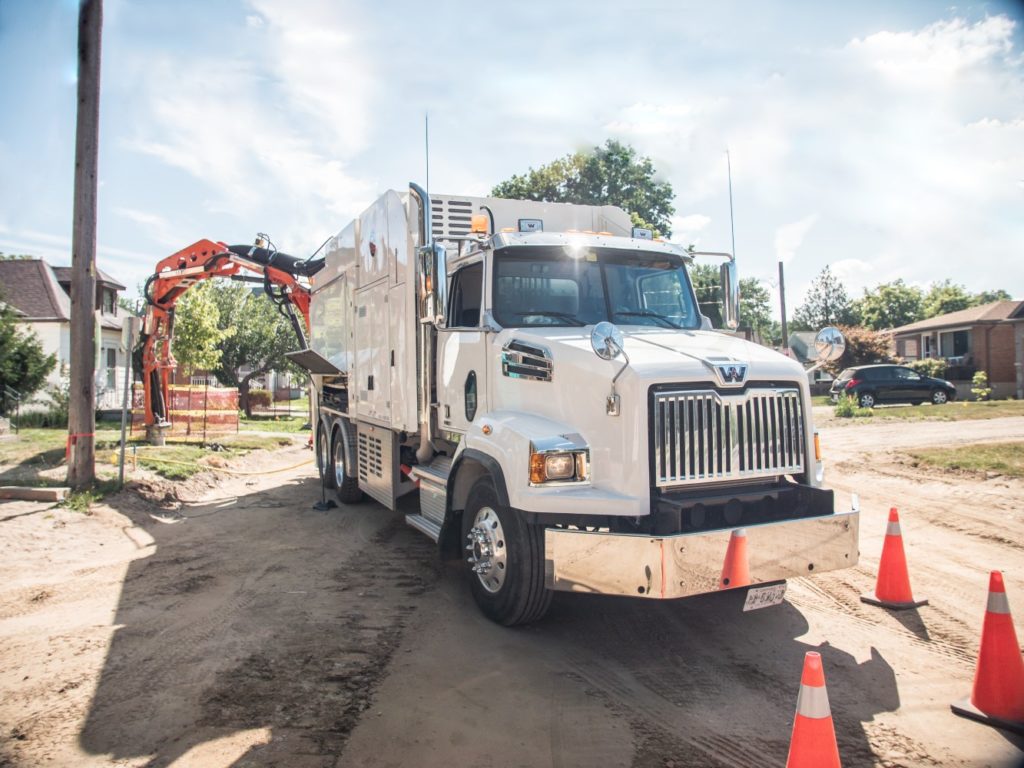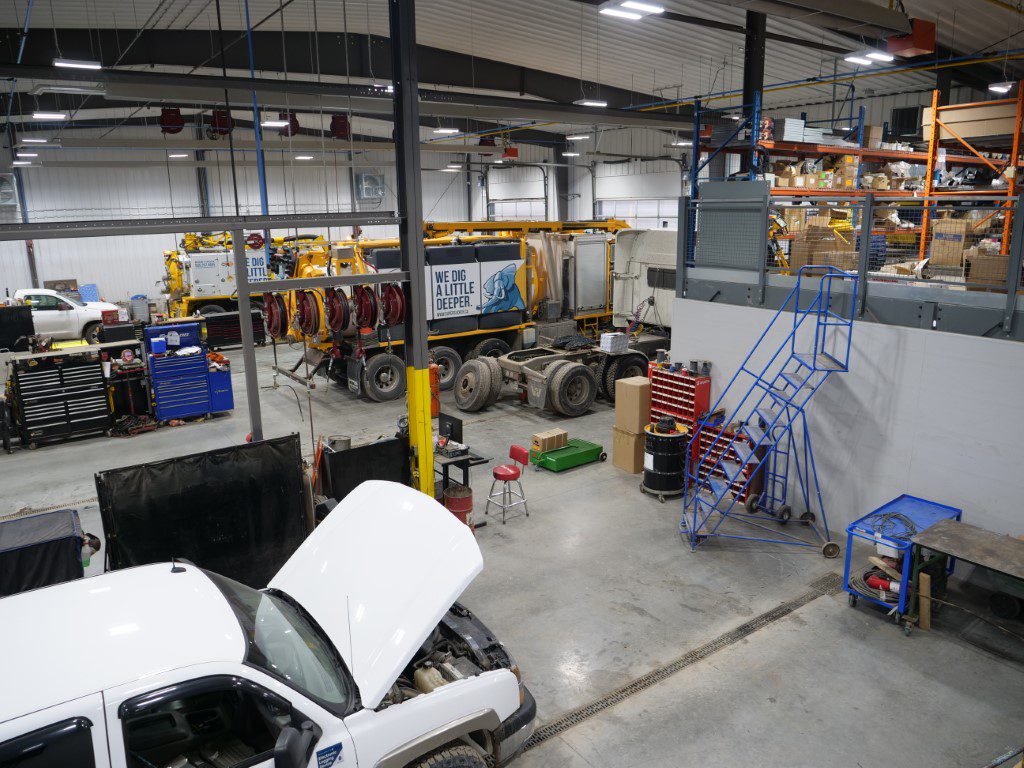 Ox FleetCare is Established
Ox FleetCare is committed to escalating fleet performance through technology and innovation which not only optimizes the performance of your equipment, but it manages the requirements of your fleet to run safely and effciently. We know that the success of your business can rely heavily on keeping your fleet on the road with minimal downtime, so we make it our mission to ensure you are given every opportunity to realize that success.
Bartels Group is Established
The world is full of infinite possibilities… And along with these possibilities come challenges. The administrative requirements of running a business in the modern world, the time it takes to find good employees, and the difficulty of telling our companies' stories in a loud and noisy marketplace can keep us from focusing on what we do best. That's why Bartels group was founded. To provide organizational support for our business unit leaders and their staff so they can focus and thrive in their areas of expertise.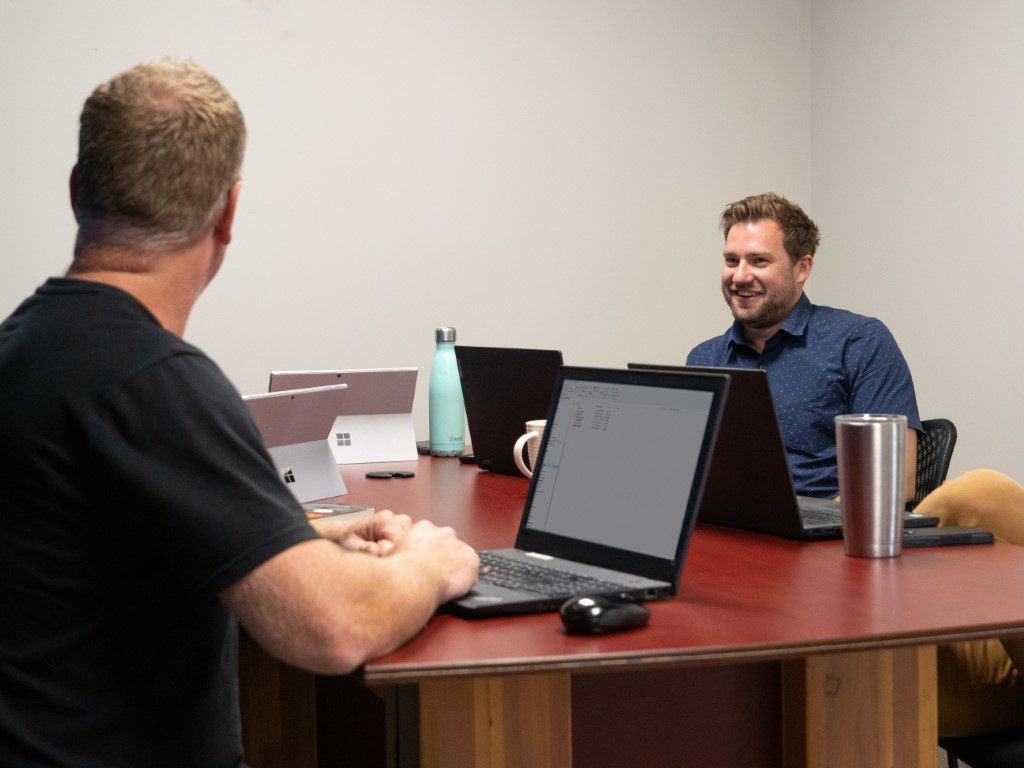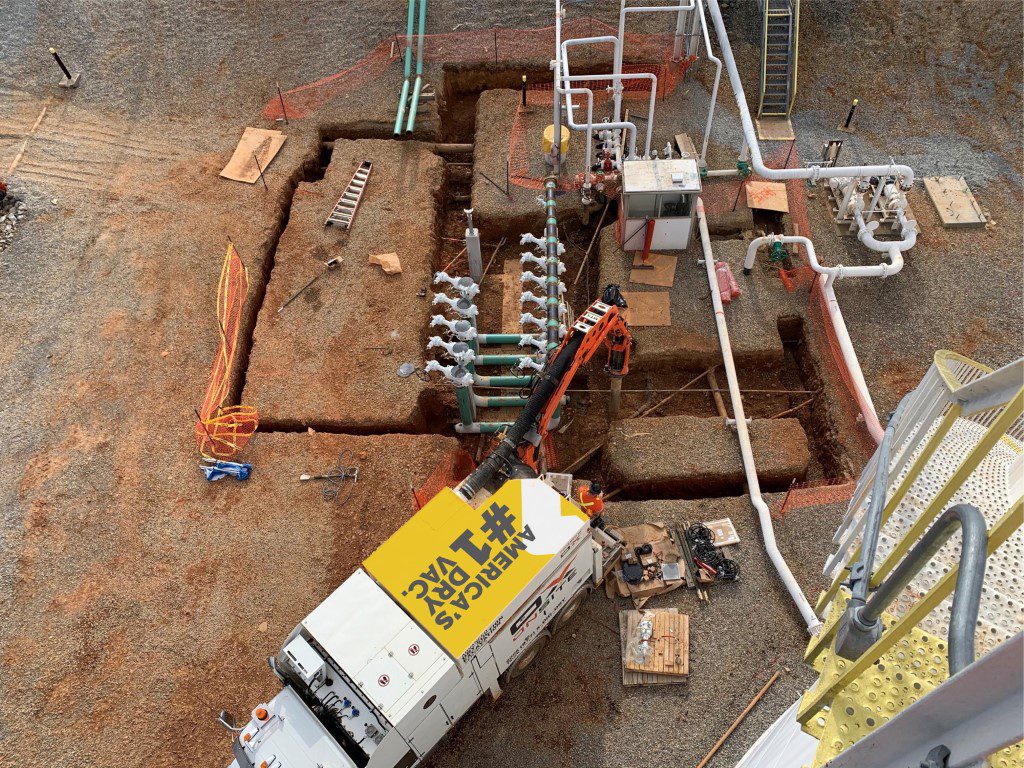 Ox OnSite Inc. provides suction excavation services for contractors, engineers, and facility owners in the oil and gas, power, municipal, transportation, industrial, and commercial construction industries. The Ox OnSite Suction Excavation system is a non-destructive method of excavating as a safe alternative to mechanical equipment. The Suction Excavator uses pressurized air and a vacuum system to excavate around utilities and pipelines quickly, safely, precisely, and cleanly.
We value our communities. We believe in supporting them in meaningful ways. This is why we strive to be profitable in every way, because profit increases our capacity to give and to grow.