DELIVERING DRY VAC SERVICES
When we bring our advanced dry suction excavators to your site, we're ensuring that you're getting the most capable crews and equipment to handle your project safely and efficiently. Our highly trained operators know how to apply the proficiency and power of these machines for non-destructive digging conditions. These aren't just any old dry vacs – the MTS Dino Series is engineered specifically to work with dry materials and are built to handle long hours engaged in dry digging conditions.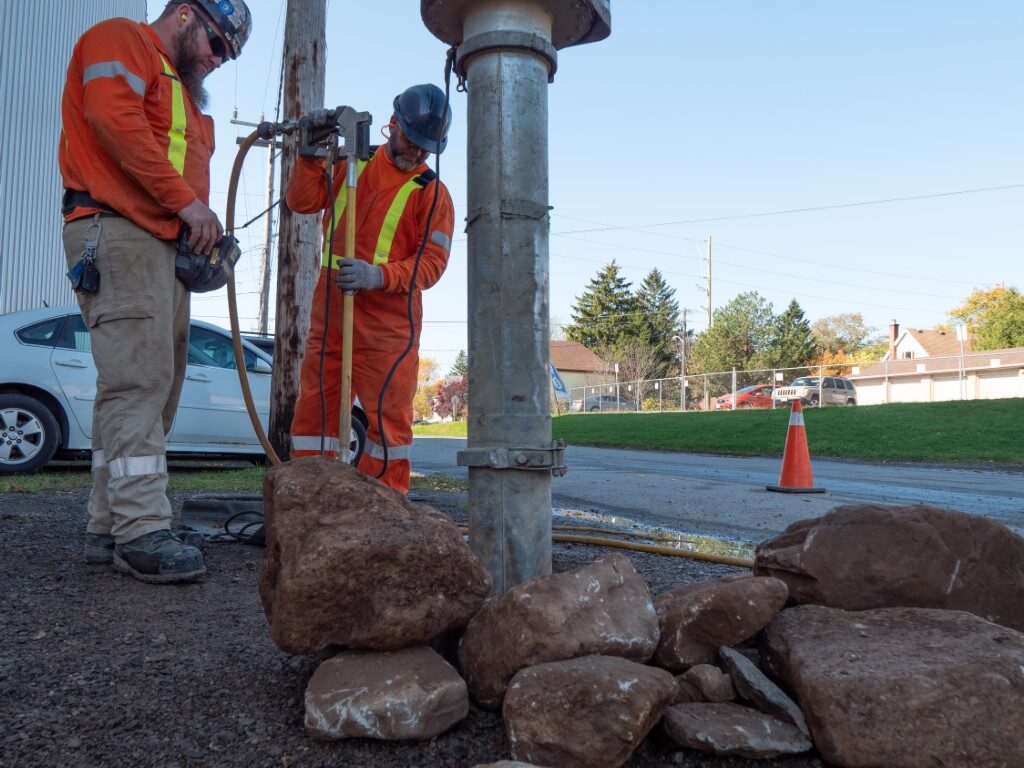 Our operators are focused on delivering the very best dry vacuum excavation performance on your site. That means uncompromising safety and unparalleled productivity, while reducing our environmental impact and protecting our valuable shared resources.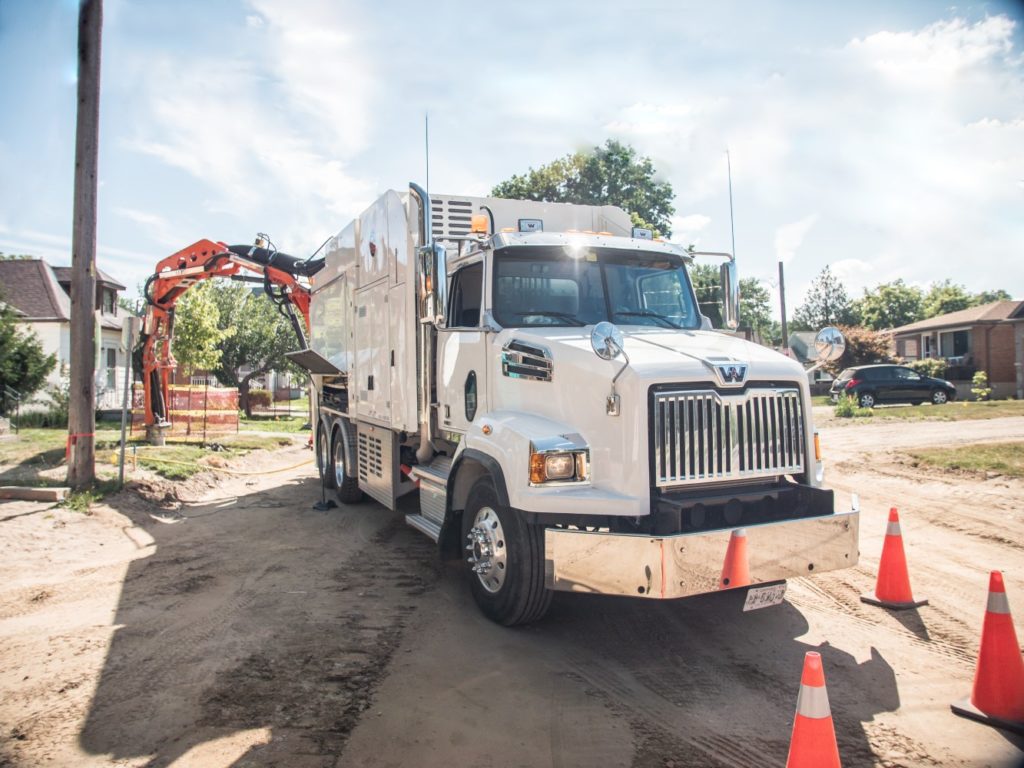 Exclusive use of the innovative MTS Dino Series Suction Excavator (from Ox Equipment) allows us to be better than traditional "old" hydrovac technology. With America's #1 dry vac there's no need for water, no production or disposal of wet slurry, no downtime for haulage during large excavations, we stay on site until the job is done.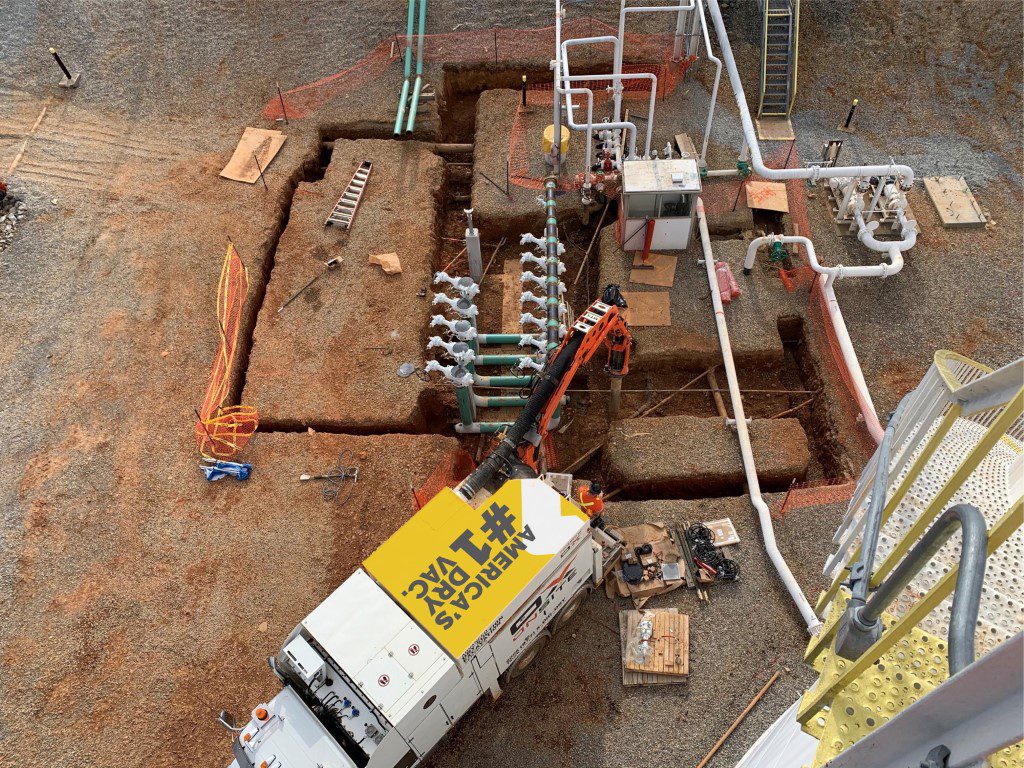 Our advanced dry suction excavators are known across the globe as the safest and most effective way to dig in the presence of underground utilities and as such we can use them to deliver not just extremely high levels of safety and productivity – but significant project savings to a wide variety of applications.