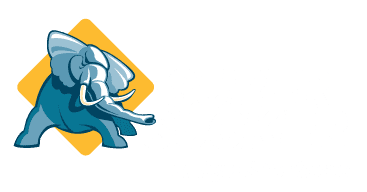 Our people are an integral part of what we do – and our success. Fully trained and certified staff ensure a superior service. We understand the importance of providing high-level training to qualify and certify all our operators to minimize risk on the site. We also cultivate a culture of learning and leadership among our workforce and promote growth and opportunity. It's essential for your employees and our customers. It also elevates our trade.
Super Sucker has the largest and most advanced fleet it has ever deployed, with a selection best suited to serve your ongoing construction projects. Accurate job assessments are utilized to assign the right equipment to get the work done safely and efficiently, and we can also facilitate multiple pieces of equipment for deeper cost savings opportunities.
Much like non-destructive excavation, it's what's beneath the surface that matters. At Super Sucker Hydro Vac Service Inc., a drive towards excellence and constant innovation is at our core. You'll see it in how we work, our equipment, and in our people. Our internal focus is on building a team that cares about their work, and it results in having some of the most productive operators in the business. When you choose Super Sucker Hydro Vac Service Inc. as your hydro excavation company, you know you'll get a fast, safe and thorough job.
Our standards are higher – in safety, equipment and employee practices – we're the right choice for vacuum excavation services by the construction industry, engineering firms, and public utilities of Southern Ontario. With an extensive and diversified fleet of trucks and equipment, Super Sucker Hydro Vac Service Inc. can service various facets of your projects, including coring and restoration, catch basin cleaning, hydrovac and suction excavation, backfill and concrete. From start to finish we can equip you with the right equipment for the job.