Experts in the Vacuum Excavation Industry, offering sales, service, and rentals of industry leading vacuum excavation equipment and machinery.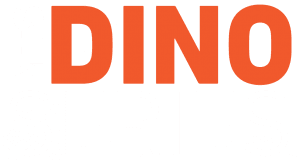 The innovative MTS Dino Series suction excavator is purpose-built for dry, from the ground up, to powerfully and safely excavate without the use of water.
Utilizing patented technology and the highest quality components, each unit is engineered and manufactured specifically to optimize performance and throughput. Spend less time in the shop and more time working. No leaving the jobsite to refill or dump wet spoils. No costly slurry disposal charges. No overweight loads. Minimizing your travel and reusing excavated material effectively reduces your carbon footprint.
Unrivaled productivity. Decreased costs. Uncompromising safety. Environmentally responsible.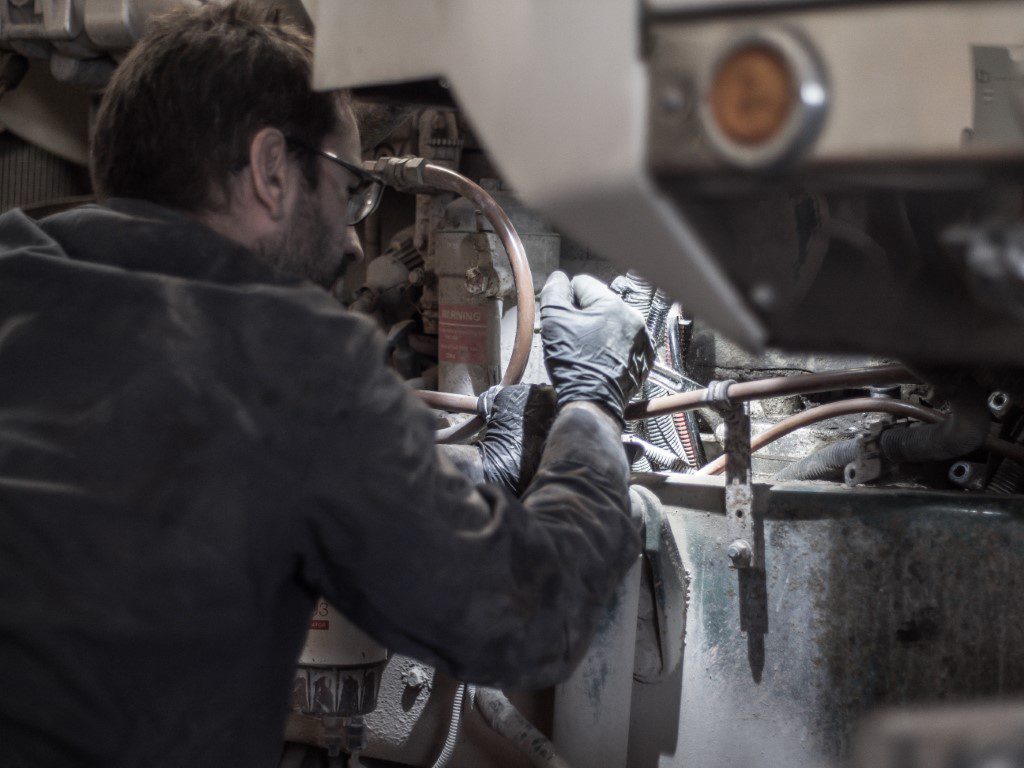 When you work with Ox FleetCare, you can expect honesty, reliability, and a commitment to customer satisfaction.
Trained and licensed technicians for auxiliary heaters and diesel boilers
Fleet-oriented technicians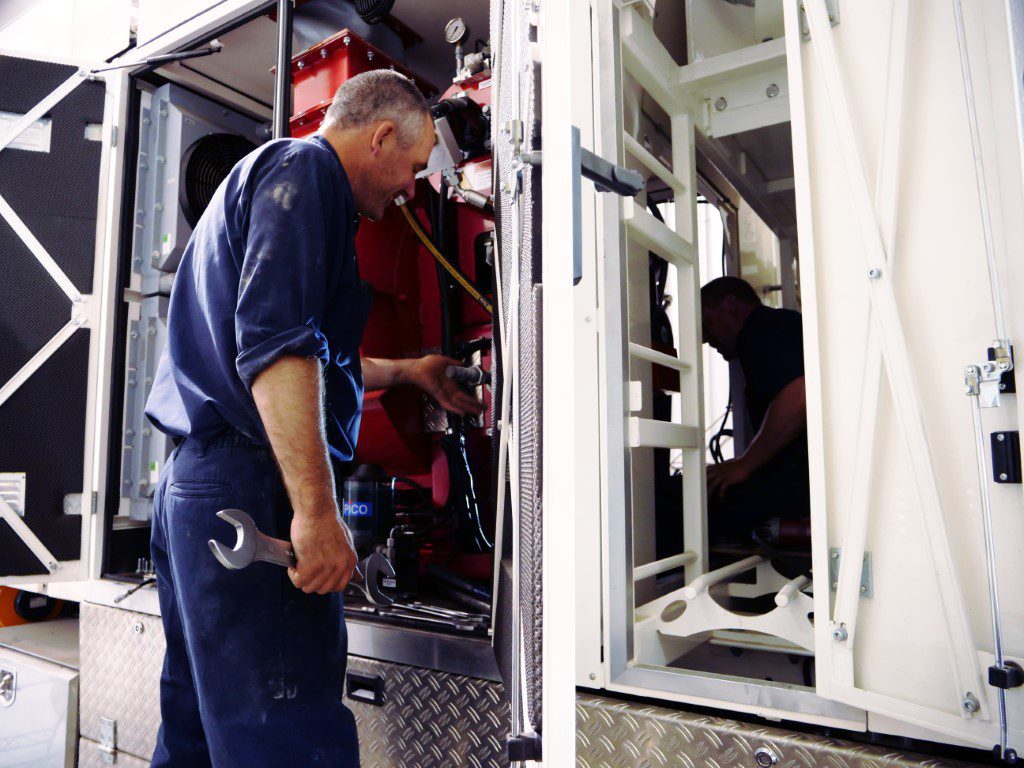 Our state-of-the-art facility allows us to better serve your fleet requirements. Along with oil changes, preventative maintenance services, and suspension work, we also offer:
Vacuum excavation equipment specialized service
Certifications
Transmission and clutch removal and replacement
Electronic component diagnostics
Trailer service
Extensive inventory of parts
Welding and fabrication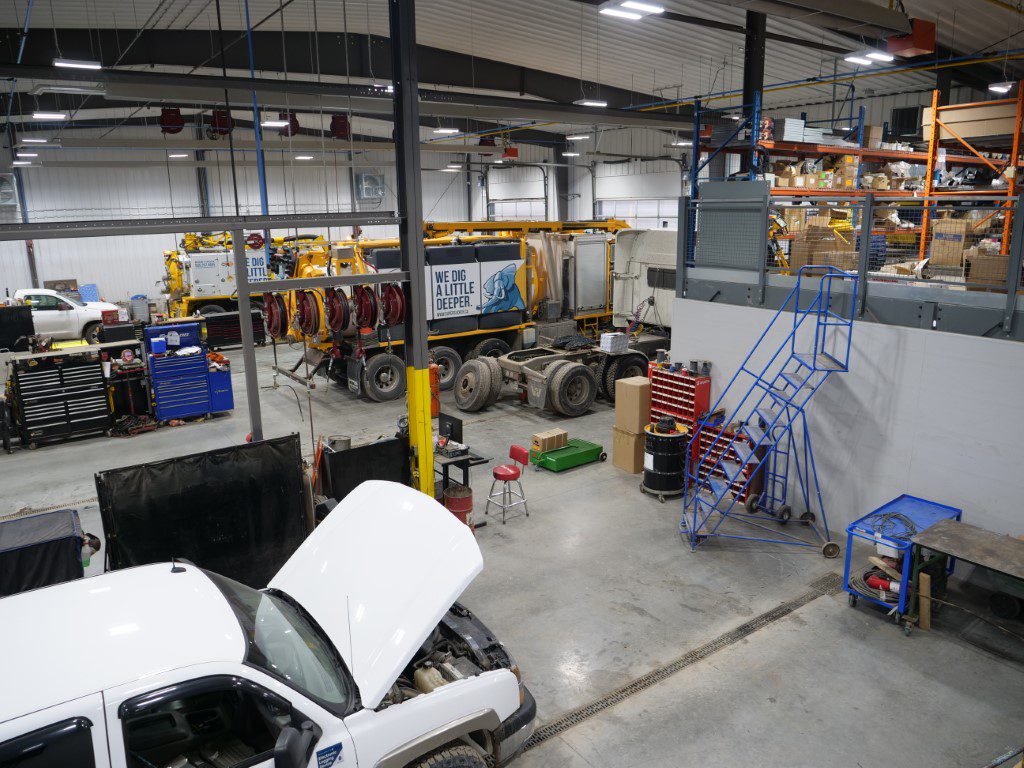 With 20 years of fleet management under our belt, youcan be sure we have the right people for the task.
Hydrovacs
Pumps – water and hydraulic
Agricultural equipment
Hydraulic repair and diagnosis (all Parker facility)
Certified 310T and 310S Technicians
Hydro vac diesel boilers
Espar – auxiliary heaters
A/C – Ozone Depletion
Ox Equipment is the exclusive North American partner for MTS GmbH Suction Systems. The combination of German engineered and manufactured equipment, bundled with 5 Star North American service, we offer a package that delivers complete peace of mind, allowing you to bring top-notch supplied service into your marketplace. Ox Equipment will optimize the performance of your suction excavation equipment through proactive fleet management services, based on expertise and innovation. The Ox factory-trained team is driven to get your business performing better than ever.