MEDIUM TO HEAVY DUTY REPAIRS AND MAINTENANCE
At Ox FleetCare, we are committed to escalating fleet performance through technology and innovation which not only optimizes the performance of your equipment, but it manages the requirements of your fleet to run safely and efficiently. We know that the success of your business can rely heavily on keeping your fleet on the road with minimal downtime, so we make it our mission to ensure you are given every opportunity to realize that success.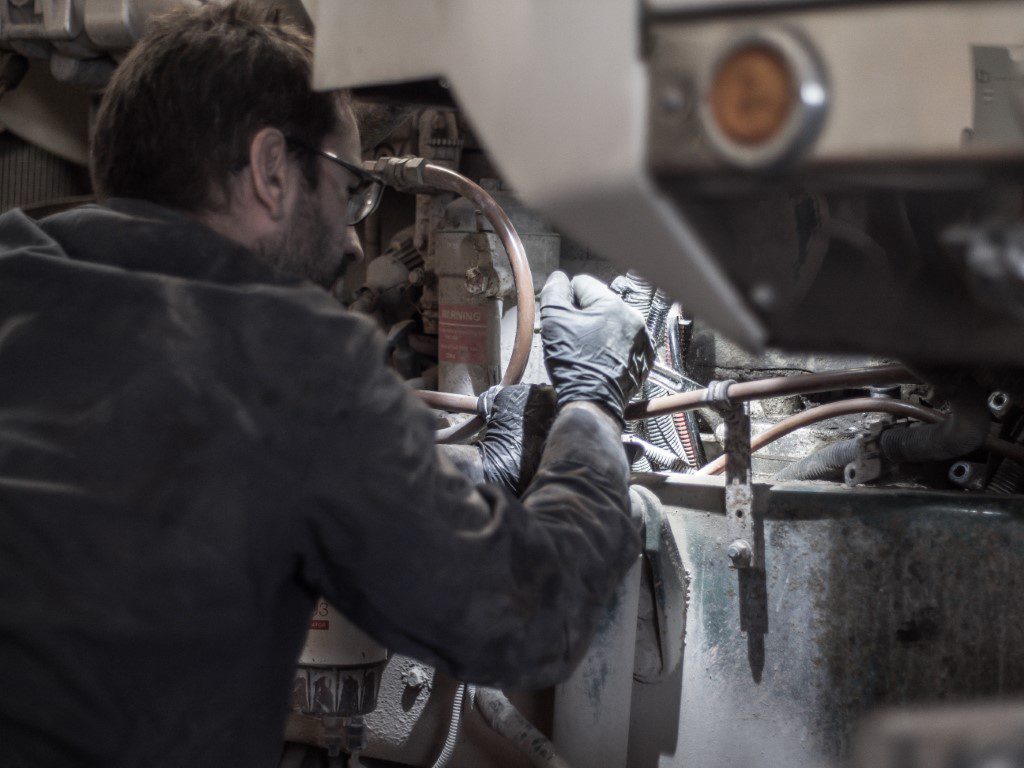 When you work with Ox FleetCare, you can expect honesty, reliability, and a commitment to customer satisfaction.
Trained and licensed technicians for auxiliary heaters and diesel boilers
Fleet-oriented technicians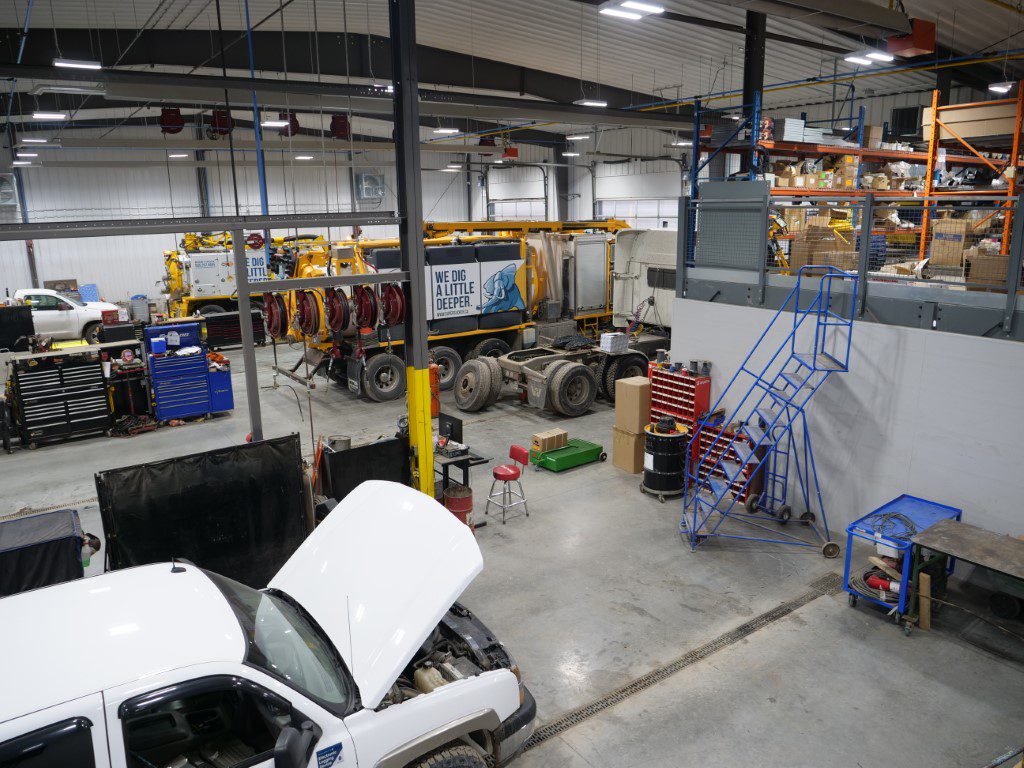 With 20 years of fleet management under our belt, youcan be sure we have the right people for the task.
Hydrovacs
Pumps – water and hydraulic
Agricultural equipment
Hydraulic repair and diagnosis
(all Parker facility)
Certified 310T and 310S Technicians
Hydro vac diesel boilers
Espar – auxiliary heaters
A/C – Ozone Depletion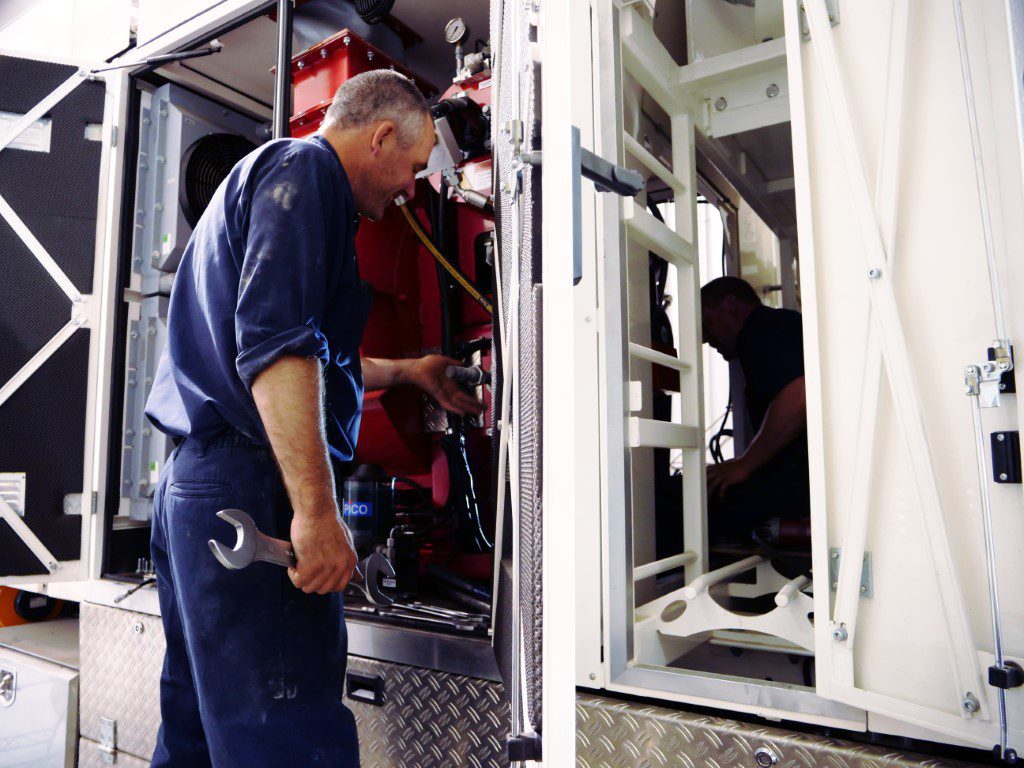 Our state-of-the-art facility allows us to better serve your fleet requirements. Along with oil changes, preventative maintenance services, and suspension work, we also offer:
Vacuum excavation equipment
specialized service
Certifications
Transmission and clutch removal
and replacement
Electronic component diagnostics
Trailer service
Extensive inventory of parts
Welding and fabrication